Sweater Weather!
Make a bold statement with classic style: You support Indiana Sciences!
http://teespring.com/indiana-sciences-classic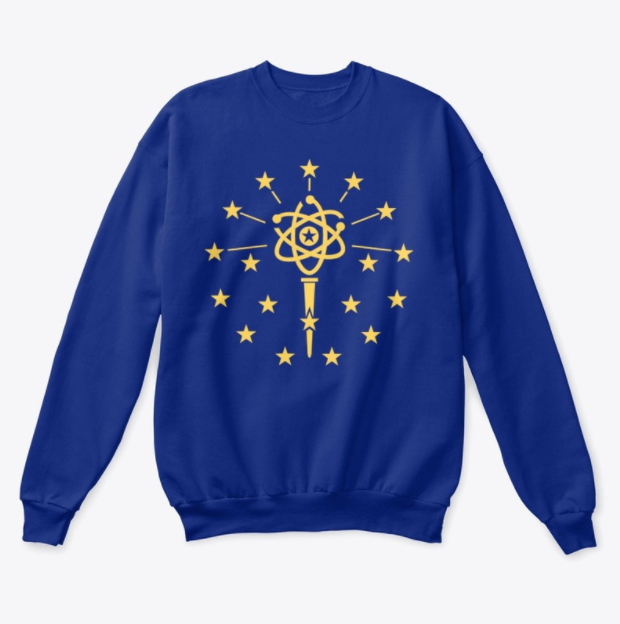 SCIENCE SAVES MASKS!
Let folks know that science saves lives and that is why you wear your mask!
https://teespring.com/science-saves-mask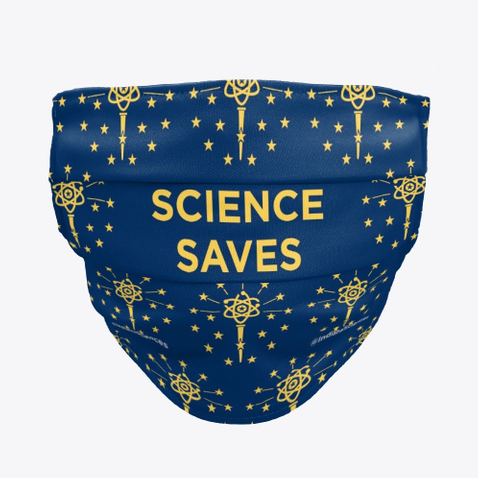 UGLY SCIENCE SWEATERS!
This limited edition ugly science sweater is now available on our Teespring store below!
https://teespring.com/stores/indiana-sciences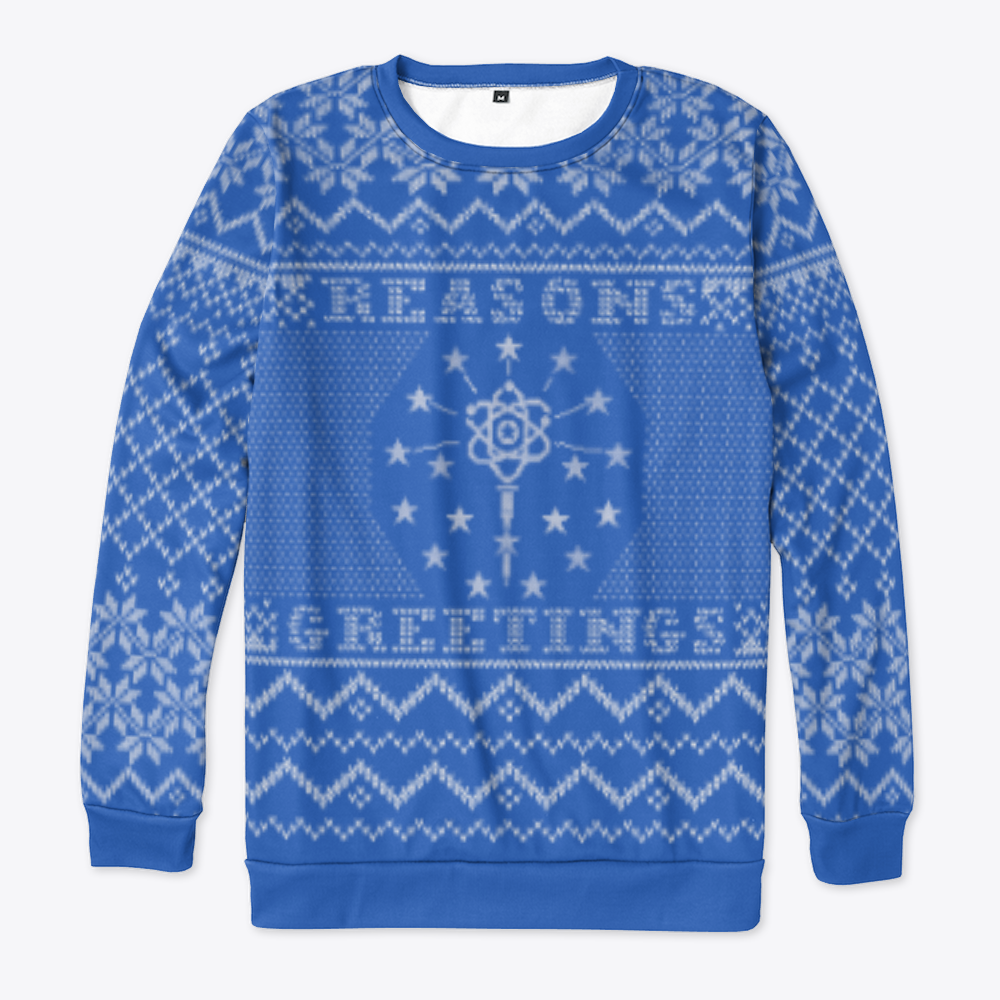 SCIENCE WILL UNITE US TEES!
Would you like to support science AND a Hoosier small business? Then order a "Science Will Unite Us" tee from the United State of Indiana at the link below! All proceeds go to support our STEM events and programming throughout Indiana!
https://unitedstateofindiana.com/products/science-will-unite-us-tee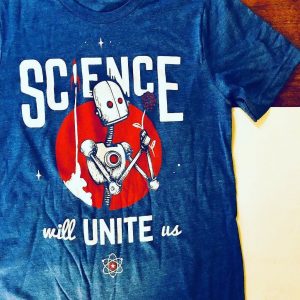 For questions on merchandise, contact: fundraising@sciencemarchind.org